It's plug and play. Integration with existing systems is plug and play with little to no upfront cost and time.
Create additional revenue by providing even more value to your existing customer base, and open doors for new prospects.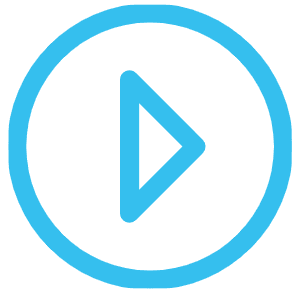 Why Savi?
Above you can click to watch a brief introduction to our software platform. But why do we do what we do? We believe that no matter how big or small an organization is, it's only as productive and good as it's people. And we believe at their core, people are good and if you empower them with powerful tools, they will do incredible things.
We think we've built one of those powerful tools and would love to help you grow your business with us.